Inland waterways
Do you work in inland navigation?
The job you do belongs to the joint committee 139.00 and has a NSSO number that starts with the prefix 021. You will find this information on your employment contract or pay slip. Inland navigation is an important link in the logistics of Belgium. Inland navigation is divided into several parts, namely freight and container shipping, tanker shipping, passenger transport, pushing and towing.
The vessels of inland navigation are divided into various categories, this information is from the website of the Institute for Transport along Inland Waterways. BTB has been working for years to improve working and living conditions on board. We represent the interests of employees in the joint committee and we conclude collective agreements.
What can we do for you?
- Advice on :
Employment contract, wages and working conditions
Notice periods • Severance payments
Holiday pay, year-end bonus,
Pensions , SWT
etc.
–Questions about :
Working hours
The legal scales
Overtime
Parental leave
etc.
Click on the video above and look around to see the life of an inland sailor through their eyes.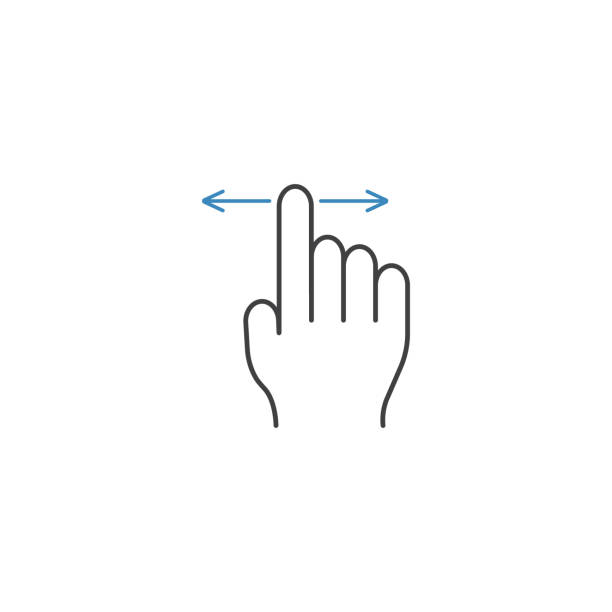 THE WATERBUS
The Waterbus is part of the inland shipping industry and is the sustainable and fast alternative for public transport on the waters of De Schelde. The people who keep De Waterbus running, for hundreds of passengers a day, are represented by BTB.
Contact info :
Raf Burm -Recruiter BTB-ABVV Maritime Sectors
Phone: 03/224.34.18
E-mail: This email address is being protected from spambots. You need JavaScript enabled to view it.
Jeroen Van Willigen – Shop steward at the Waterbus
E-mail: This email address is being protected from spambots. You need JavaScript enabled to view it.